Alchemy manages the build of financeable assets, from start-to-finish.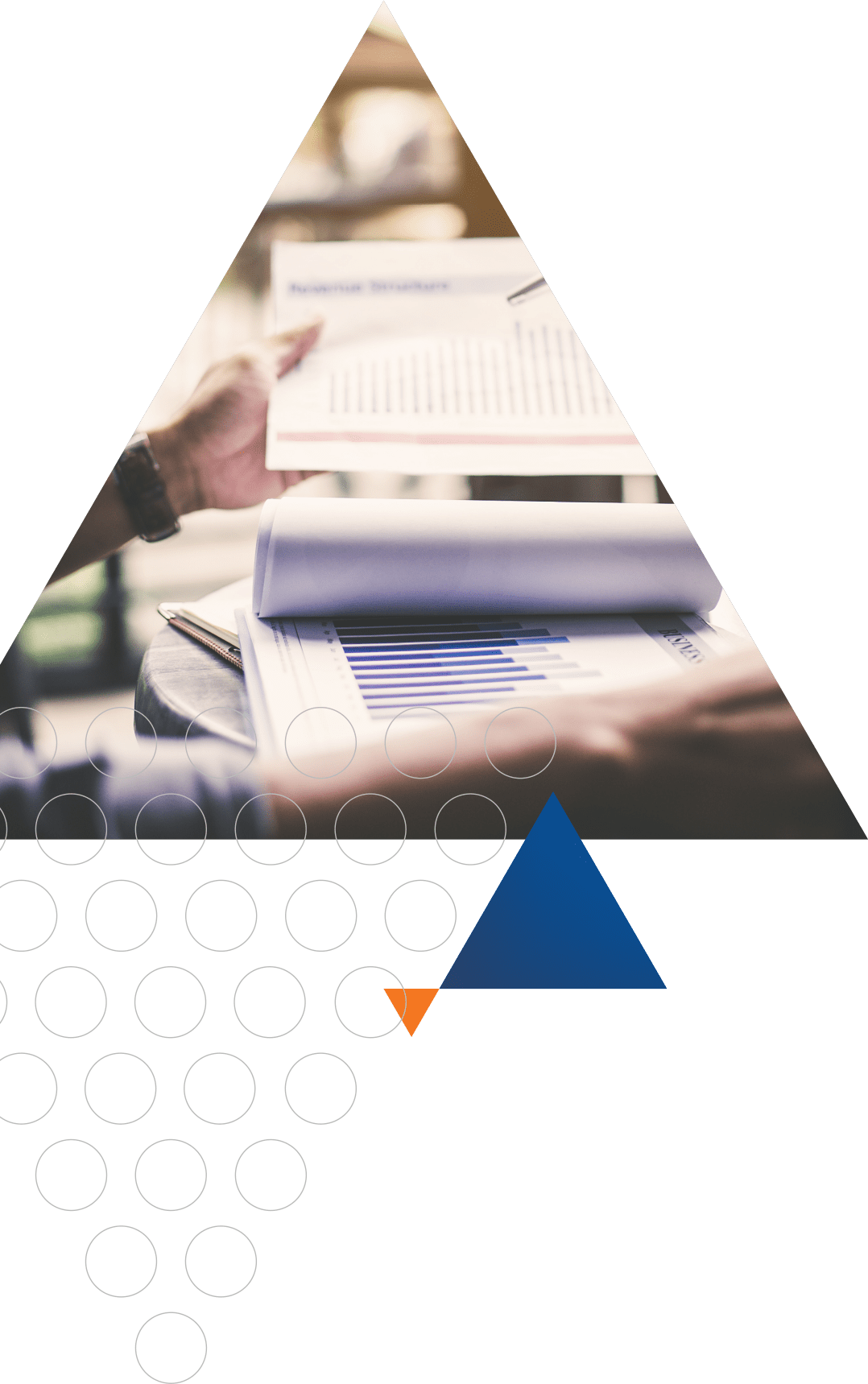 Every step of the process—acquisition, development, construction, financing, operations, and asset management—is done with a commitment to reduce climate change and make an ESG impact that will lead us into a better future.
Quality and Expertise
Deep expertise and strategic industry relationships allow us to target high-quality, balanced-risk investments for our investors.
Sustainability
We develop investments that align with your values. Our investments are built with your environmental, social, and governance considerations in focus.
Unparalleled Support
We bring financing support to our projects through our partnership with Monarch Private Capital. Since inception, Monarch has placed nearly $1 billion transferable credits in the marketplace without recapture.
Help to Make Smart Decisions
Our world-class team generates success for developers, lenders, sponsors, and investors through our rock-steady relationships, commitment to integrity, and hard-earned experience.
"Not only is a renewable energy investment an opportunity to have a successful financial outcome balanced with a positive climate outcome, but it helps to drive forward the energy transition."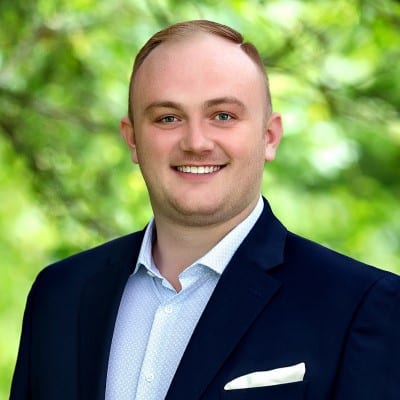 Austin Gastineau
Chief Operating Officer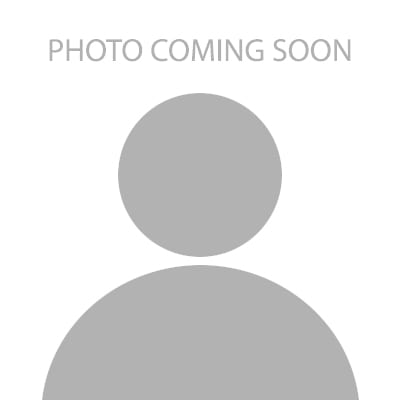 Chris Lederich
Controller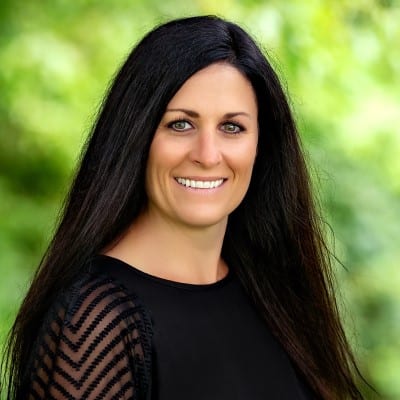 Beth Pettifurd
Administration Assistant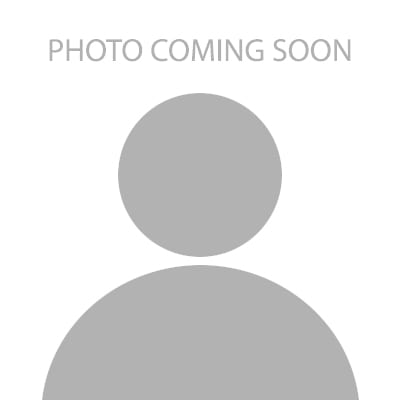 Bret Timme
Engineering Intern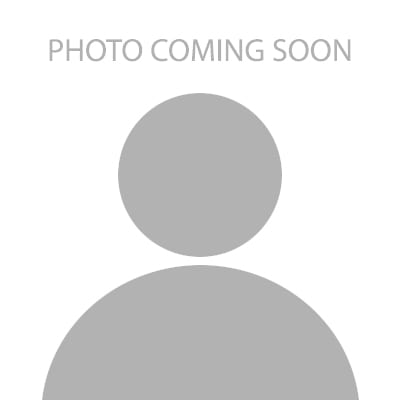 Alyssandra Tobin
Legal Administrative Assistant