The call to preserve our planet binds us all together.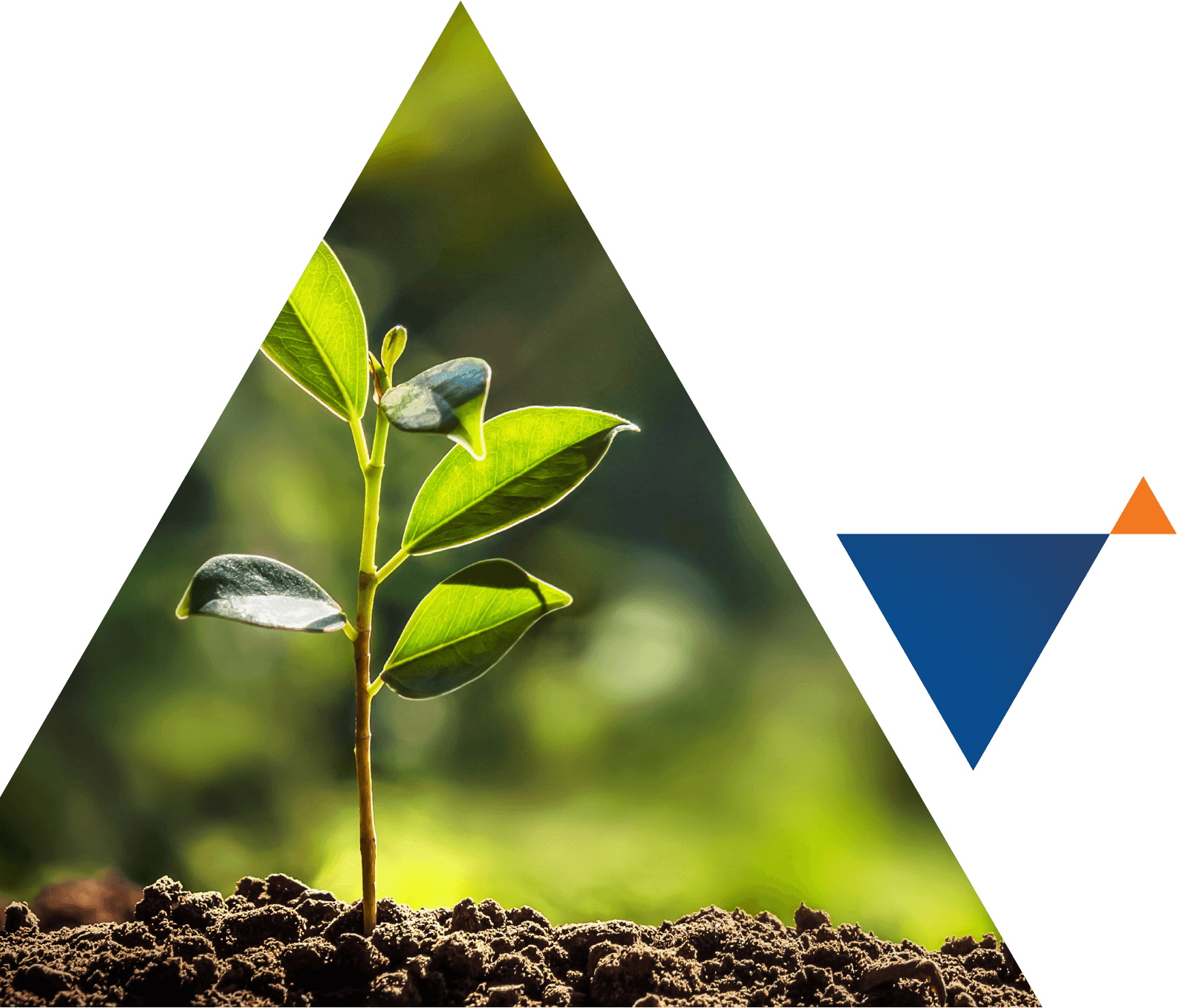 A fundamental purpose of Alchemy's existence is to drive the energy transition forward and move toward a more sustainable future.
Alchemy's impact platform presents the opportunity to make a statement through socially responsible investments that make a difference in our world.
Through our partnership with Monarch Private Capital and their ESG rating and evaluation process, we analyze the impact each investment has on the community as well as broader societal impacts.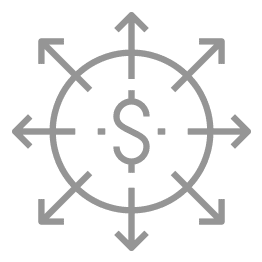 billion facilitated in solar projects across the U.S.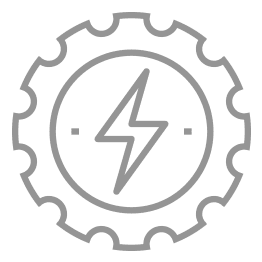 megawatt-hours of energy catalyzed annually.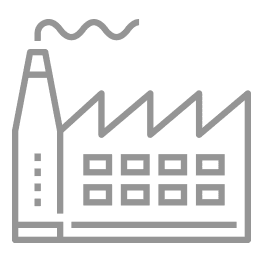 metric tons of greenhouse gas avoided.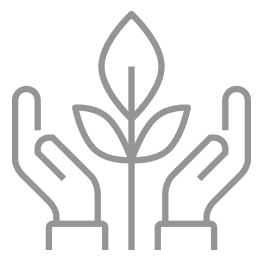 acres of U.S. forests retaining carbon for one year.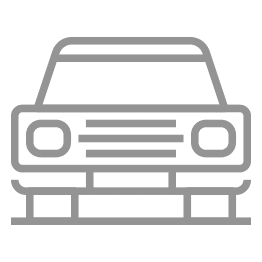 cars removed from the road for one year.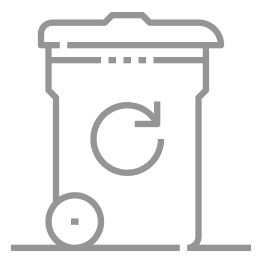 trash bags recycled instead of landfilled.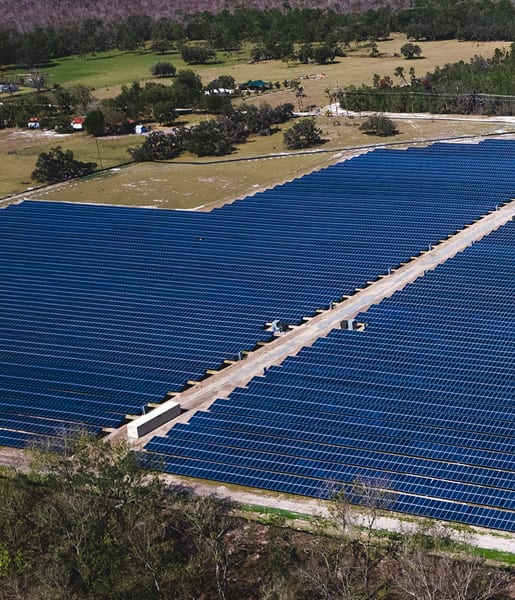 In 2020 Carlyle's Renewable and Sustainable Energy Platform led a $100 million commitment to partner with us on a newly-established company, Cardinal Renewables.
This partnership was created to develop, acquire, finance and operate solar power generation projects throughout the United States, including a dozen operating assets and a pipeline of development projects.
Potential Abatement Capacity
90,000 passenger cars removed from the road annually
150 million gallons of gasoline reduced over the projected investment period
2.3 million homes' annual electricity usage eliminated over the useful life of the asset